About Us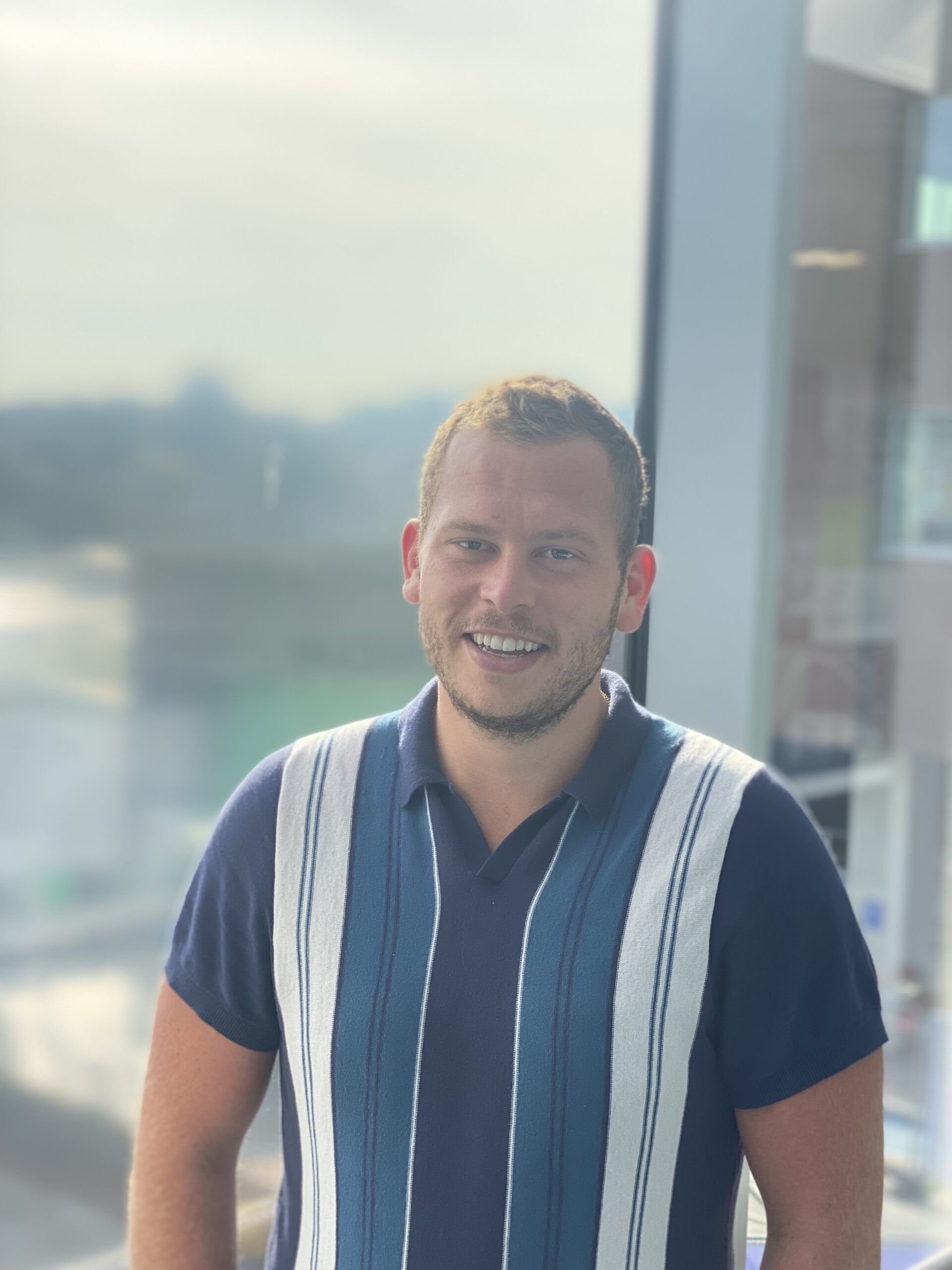 Tim Sutton
Founder and Director
Tim founded CPR with Rami at the start of 2019 having spent 5 years at the world's largest recruitment agency running a large team of trades and labour consultants. He wanted to take a different approach to recruitment focusing on service and speed of response so set out building CPR with Rami. As the company has grown Tim now has responsibility for the operational side of the business, managing our expansion into new locations as well as ensuring that our payroll, legal and credit control processes are run efficiently to ensure a 5* service to our clients and candidates.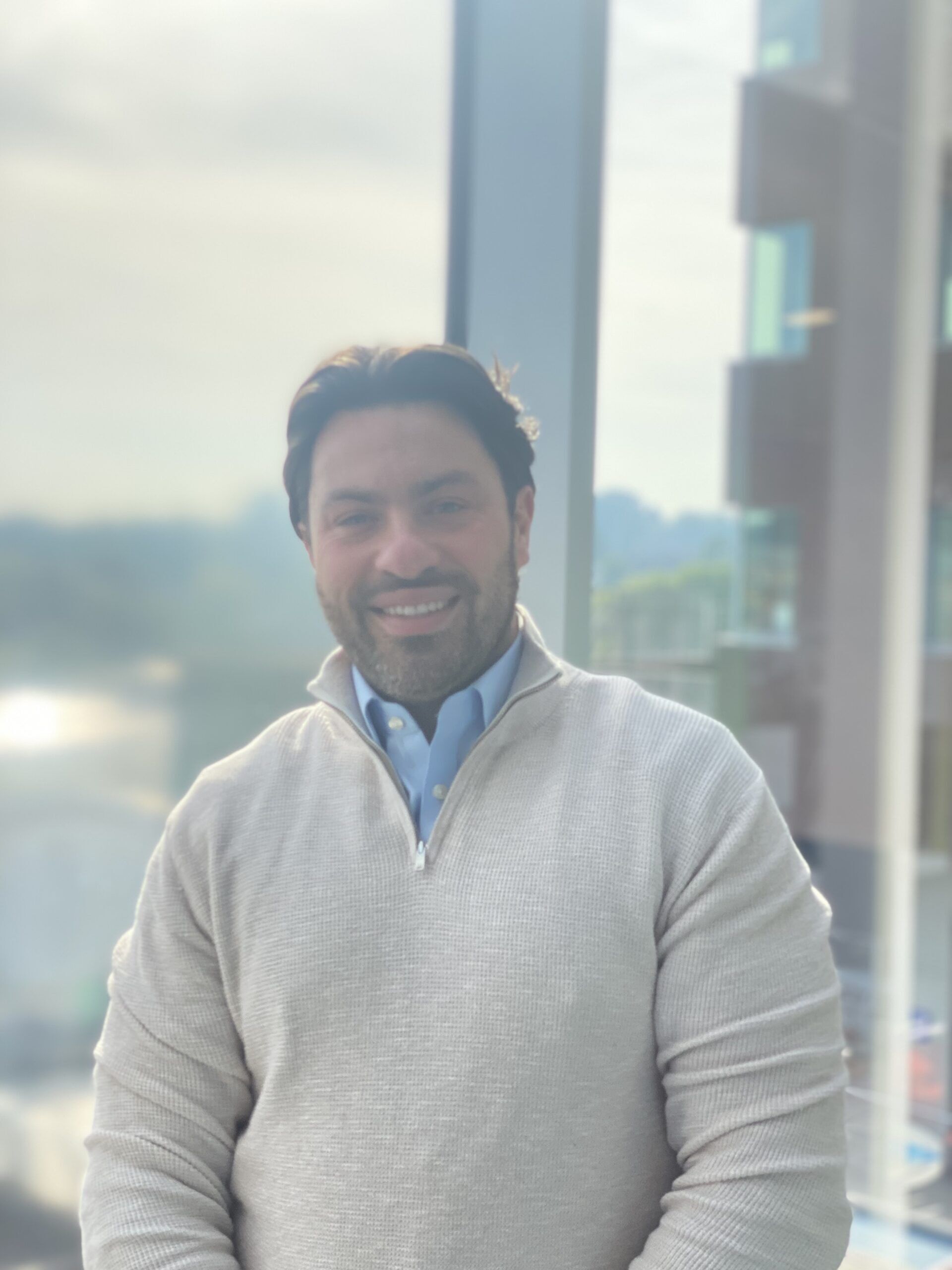 Rami Khoury
Co-founder and Director
Rami met Tim at their last employer and having built a strong friendship took the decision to leave and set up CPR. Rami has managed large teams and is now responsible for our business development as well as being head of CPR's Civils and Groundworks division which is fast becoming a core area of our business. Looking to the future Rami wants to establish a strong civils presence across the UK with civils being a central part of the billings in each of CPR's regional offices.
Luke Skeggs
Director
Having known Tim and Rami from previous roles Luke took the decision to join CPR at the end of our first year. Luke was previously the biggest biller at a large national agency and bought with him a different way of working and excellent, established client relationships. Luke has been a major player in growing our London Trades division and now heads up our key account team, developing our current client base as well as heading our plans to supply for of the nation's tier 1 contractors with the 5* service CPR strive for.
"I have used CPR recruitment for our trades, labour and management recruitment across Kent since their initial inception. They provide us with a quality labour force but on top of that their communication and the relationships they have built with my site teams have made them an essential partner to our business."